TECHNOLOGY

86%

86%

CONSULTING

100%

100%

ECONOMICS

94%

94%
We are small team of engineers from a range of disciplines and with experience in R&D, project management, communications, and marketing. We each have more than 10 years experience in the preparation, management and administration of EU funded research projects including:
Horizon 2020 – SME-Instrument and Fast Track to Innovation Pilot.
FP7 – Research for the benefit of SMEs, and SME Associations.
FP6 – CRAFT/COLLECTIVE (Cooperative research projects for SMEs/Industrial Associations).
GRUNDTVIG (Lifelong Learning Programme).
SSA (Specific Support Actions).
IEE (Intelligent Energy Europe).
Our team members, from a range of backgrounds and with range of skill sets, work in close collaboration to achieve our high rate of approved proposals.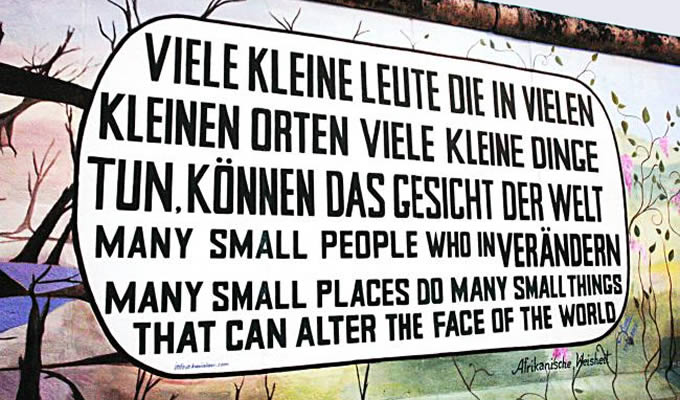 We focus on promising disrupting innovation concepts, combining the unique know-how and strengths of our team, to produce outstanding proposals with a high rate of approval. We also provide professional project management services, allowing our customers to focus on their technological and commercial objectives. We strive to establish long term relationships with our customers, based on our core values of professionalism, service and trust.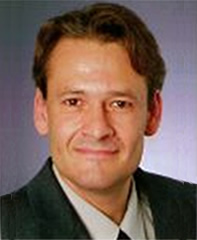 "CLERC's proposal writing service was first rate, and resulted in our SME Instrument Phase 1 project being approved."
Karl-Friedrich Harter – CEO
Solardynamik GmbH – Berlin, Germany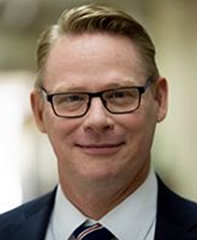 "Mr. Lude helped BOGEN to improve a proposal for SME Phase 2 application. Through his guidance, the proposal was significantly upgraded in a short period of time and was selected for funding. Without his excellent help, we would have not achieved the funding"
Dr. Torsten Becker – Managing Director
BOGEN Electronic GmbH – Berlin, Germany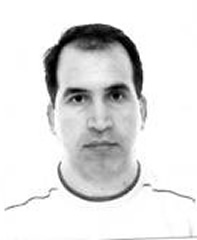 "CLERC's know-how in the field of European Research projects helped us to secure European funding. CLERC's team is reliable, professional, and a real pleasure to work with."
Miguel Chamoun – Managing Director
MTsystem S.L. – Barcelona, Spain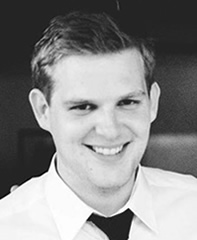 "The sound advice provided by CLERC during our Horizon2020, SME Instrument Phase 2 grant application was extremely valuable to us. Their professional collaboration and close support throughout the application process was exemplary and helped achieve EU funding for our project."
Steffen Poralla – Head of Operations
Fitanalytics GmbH – Berlin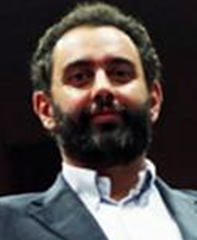 "CLERC's team got up to speed with our concept quickly, and produced a successful proposal in a short time. They also brought a lot of good ideas to the table. I highly recommend CLERC for the preparation of European Research proposals."
Paulo Pedro – CEO
AR Diagnostic – Olhão Algarve, Portugal